Each year, The Open University Law School celebrates the exceptional achievements of our high calibre students.
The awards are held to commend the highest achieving students in the Faculty of Business and Law from the past academic year, and additional prizes were awarded by the Open Justice Centre.
Meet our winners and find out about their OU stories, congratulations to all of them!
---
The Student Achievement Awards 2021/2022
Student of the Year Awards 2021/2022 winners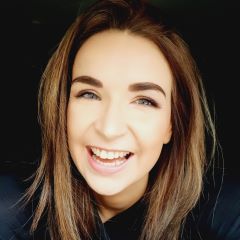 Emma-Louise Greening
Bachelor of Laws (Honours) (LLB) Student of the Year 2020
Siobhan Mossop
Master of Laws (LLM) Student of the Year 2020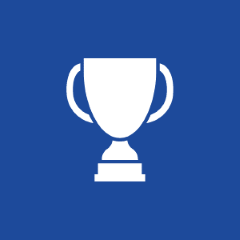 Joseph Towner
Master of Laws (LLM) Dissertation of the year 2020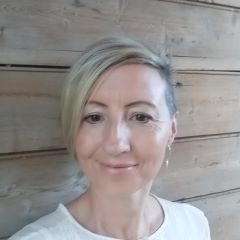 Catherine Rees
Bachelor of Laws (Honours) (LLB) (Graduate Entry) Student of the Year 2020
Open Justice 2021/2022 Award winners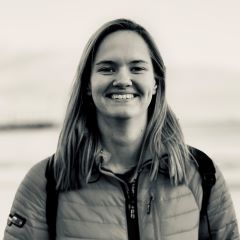 Elizabeth Hill 
Outstanding Contribution Award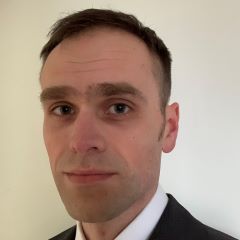 Daniel Mander
Individual Runner-up Award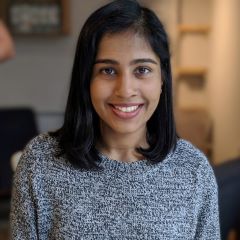 Rachel Moses
Individual Runner-up Award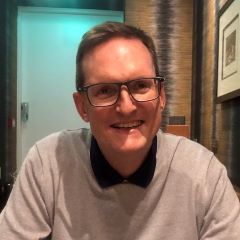 Iain Service
Individual Special Award Winner
Open Justice Outstanding Team Contribution Awards 2021/2022 winners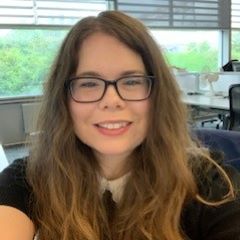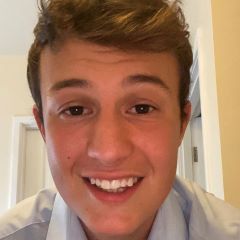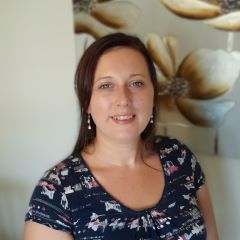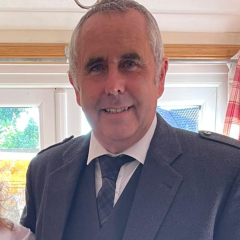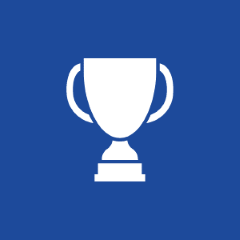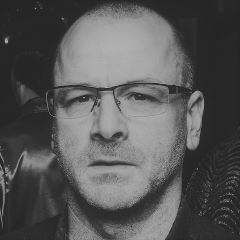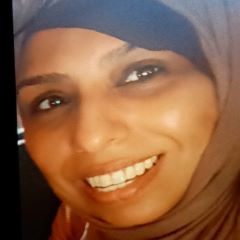 Gemma Uddin
---
Student of the Year Awards 2020 winners
Caroline Thomson
Bachelor of Laws (Honours) (LLB) Student of the Year 2020
Dr Carole Thornett
Master of Laws (LLM) Student of the Year 2020
Master of Laws (LLM) Dissertation of the year 2020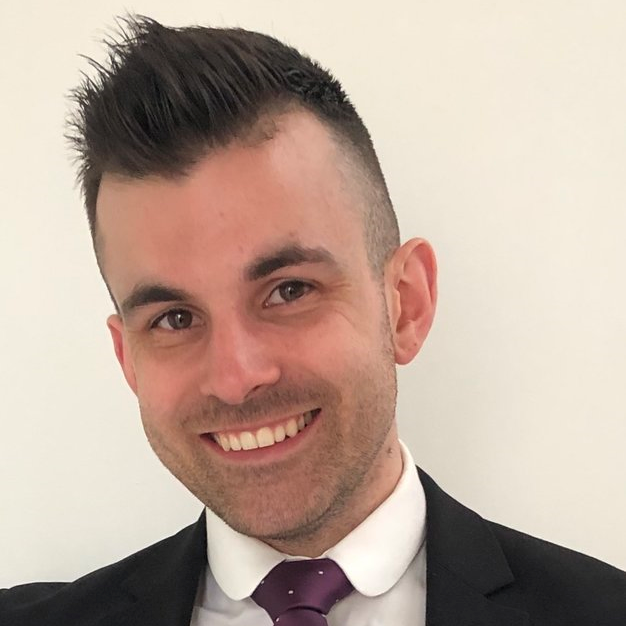 Bachelor of Laws (Honours) (LLB) (Graduate Entry) Student of the Year 2020
---
Student of the Year Awards 2019 winners
Eleanor Bolton
Masters of Laws LLM Student of the Year 2019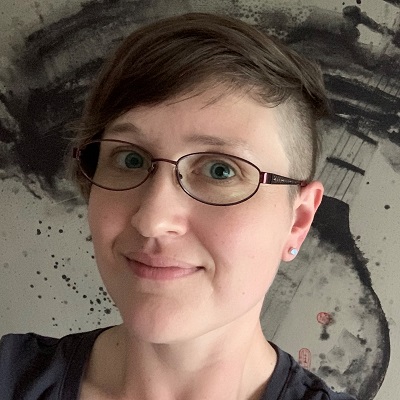 Dr Anna Ezekiel
Master of Laws Dissertation of the Year
---
Open Justice Awards 2021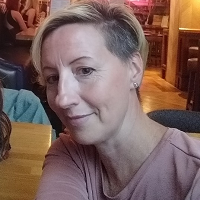 Danielle Rees
Outstanding Individual Contribution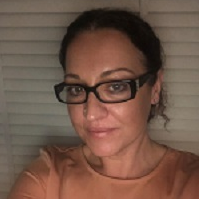 Rachel Innes
Runner up for outstanding individual contribution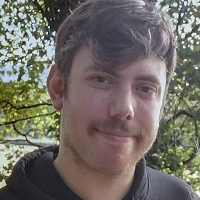 Jack Burton
Best Team Contribution to Open Justice 
Phillipe Morales
Best Team Contribution to Open Justice 
The Open Justice activities have not only provided a diversity of work experience available to me as a student living in a remote location.  But the opportunity at a critical juncture in my legal journey to reflect on why as a mature student I was undertaking this difficult and expensive path.  Experienced and supportive tutors in an inclusive and accessible programme allowed me to realign my motivations.  The experience will always provide me with a point of reference to ensure my practice reflects my passion for greater access to social justice.

Danielle Rees
Outstanding Individual Contribution
---
Open Justice Awards 2020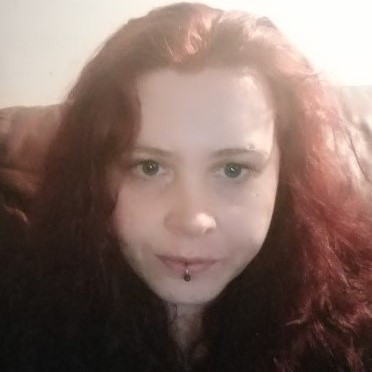 Heidi Key
Outstanding Individual Contribution - Joint Winner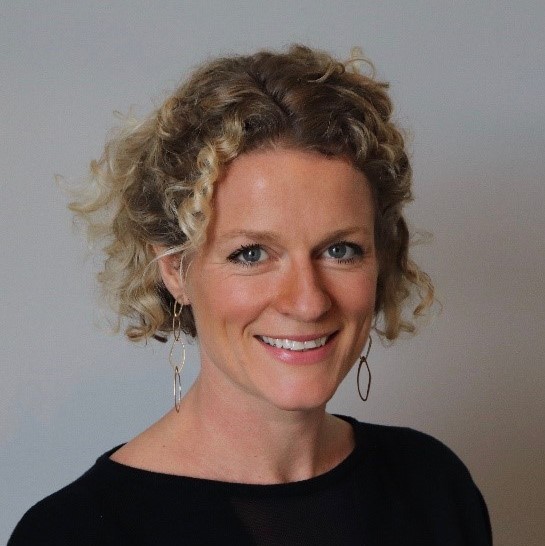 Olivia Leeper
Outstanding Individual Contribution - Joint Winner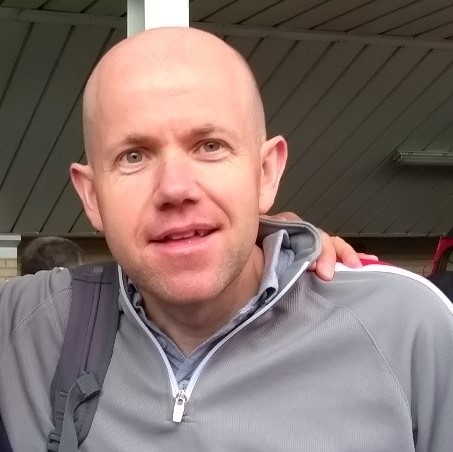 Neil Burlinson
Runner up for outstanding individual contribution
Jack Brown
Best Team Contribution to Open Justice 
Daniel Doody
Best Team Contribution to Open Justice 
Kelly Louise Martin
Best Team Contribution to Open Justice 
Lilly May Seddon
Best Team Contribution to Open Justice 
Elizabeth Walker
Best Team Contribution to Open Justice 
This opportunity changed my life. I had a great team and tutor that helped boost my confidence, giving me the ability to make the most of the skills I had and work on new skills. I worked with the FLC on a complex criminal case which I thoroughly enjoyed; I have also been accepted to further work with the FLC. This experience has resulted in my growth as a person and professionally. I intend to go into pro bono work in the future.

Heidi Key
Outstanding Individual Contribution
---