Milestones of the past 25 years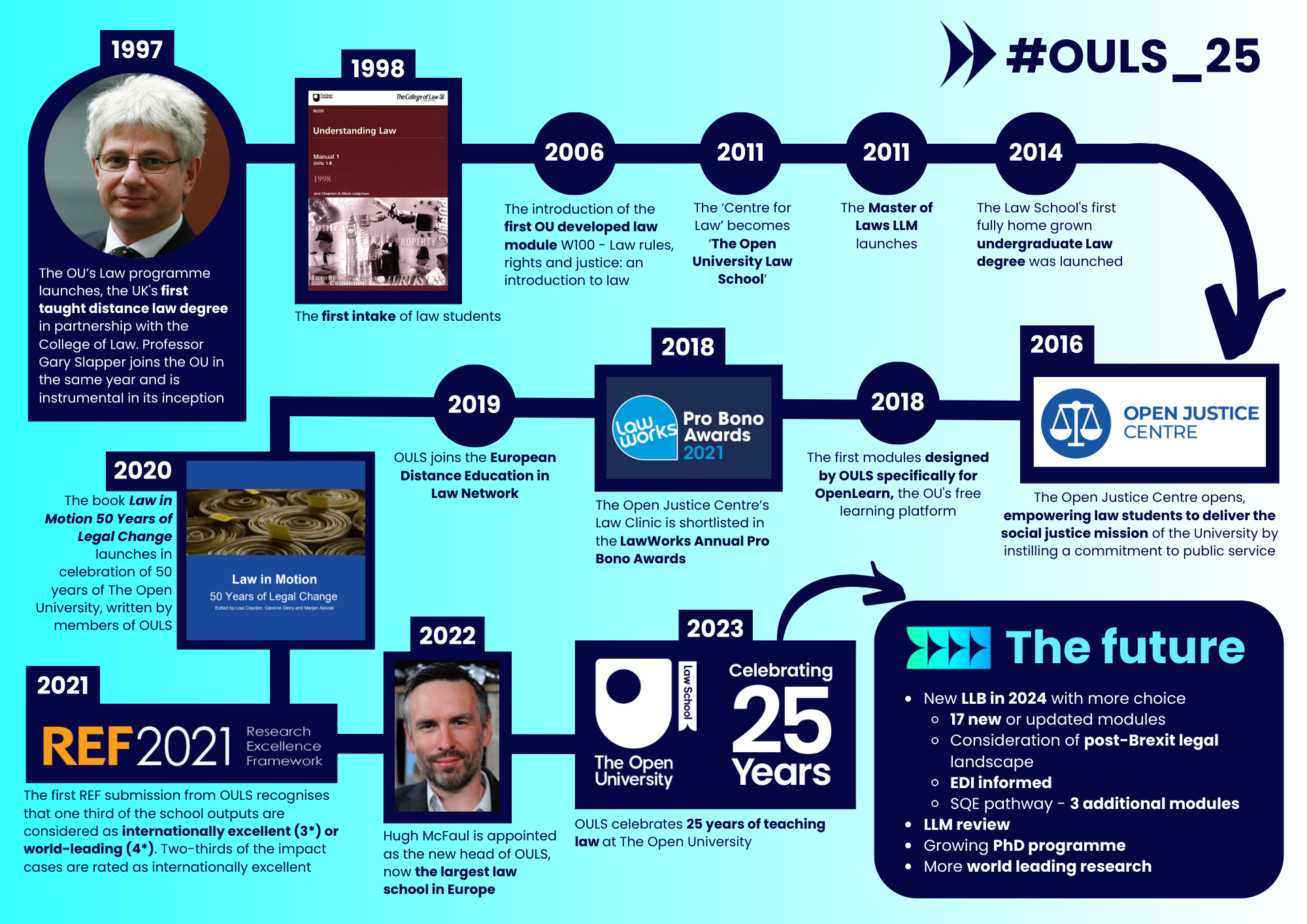 Founded in 1997, The Open University Law School launched the UK's first distance taught law degree in partnership with the College of Law.
Check out this timeline to learn more about our journey over the last 25 years.
This year marks the 25th anniversary of The Open University Law School (OULS) and we want to celebrate with you!
Keep an eye out for fascinating student and staff stories dating back over the past 25 years.
Over the course of this milestone year, we hope you will join us as we marvel at the unstoppable nature of our flourishing alumni, recognise the research that is contributing to a better future, and observe how truly impactful our work is.
Plus, if you have a great story or picture from your time with OULS, then we would love to hear from you.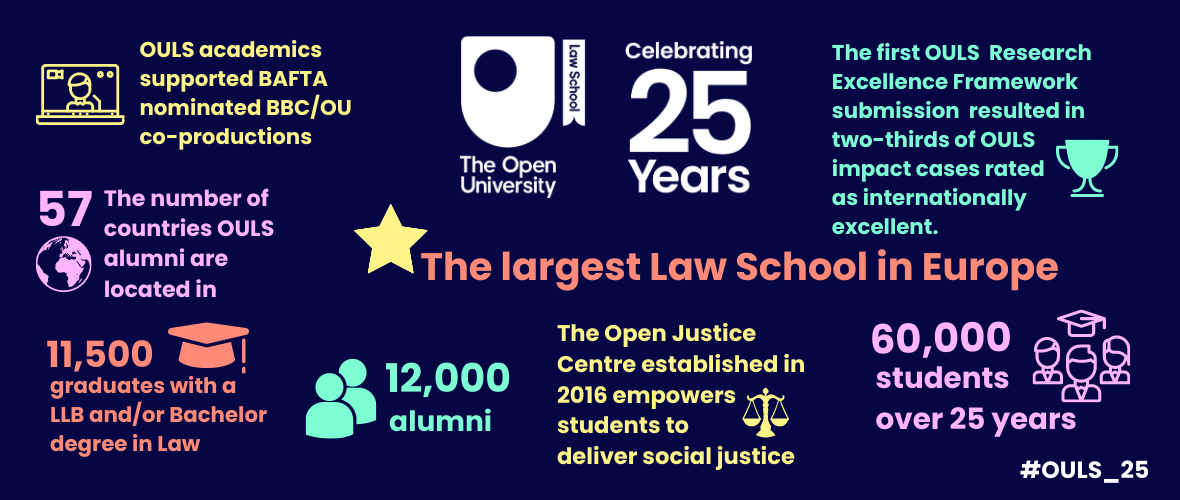 ---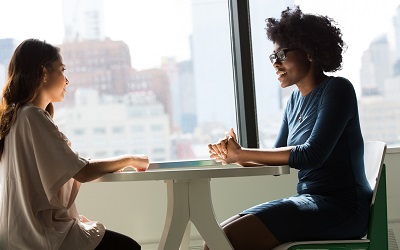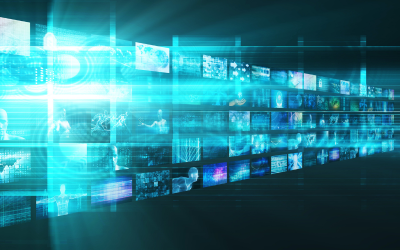 Where do you see the law in 25 years' time? Read responses in this series of blogs from our students and staff.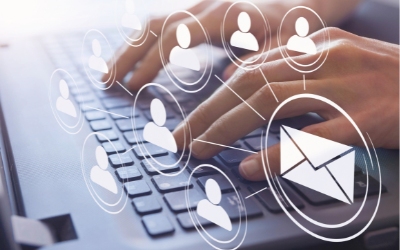 Have you updated your contact details? Complete this form to stay in touch for upcoming OU related news and updates.
---
Read about some of our amazing alumni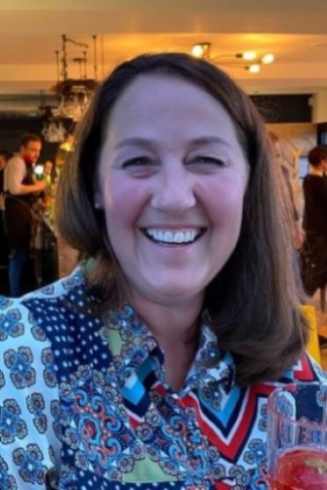 I've done this to change my career. I never wanted to go back to pubs and bars! I'd love to stay on with the Open Justice Centre, or to help people in some capacity, perhaps with Citizen's Advice or in HR or contract law.

I'd also like to be an Associate Lecturer with the OU … and I'm now considering doing an OU Master's Degree too. Watch this space!

Sarah Tutssel-Buse

 Read her story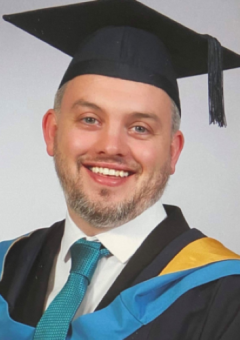 My tutors really inspired me during my studies as they championed people sharing ideas and values.

It enabled great discussion, whilst building everyone's confidence and realising that different backgrounds just means different experiences, and that we should embrace our differences and utilise these for the greater good and our own personal development.

Harry Goodwin 

Read his story
---
How you can get involved
We'd love to hear about your journey with The Open University Law School: