Law School alumni Harrie Austin-Jones and Liam Chin are celebrating receiving scholarships from Gray's Inn (one of the four Inns of Court in London) designed to support its members during their pupillage.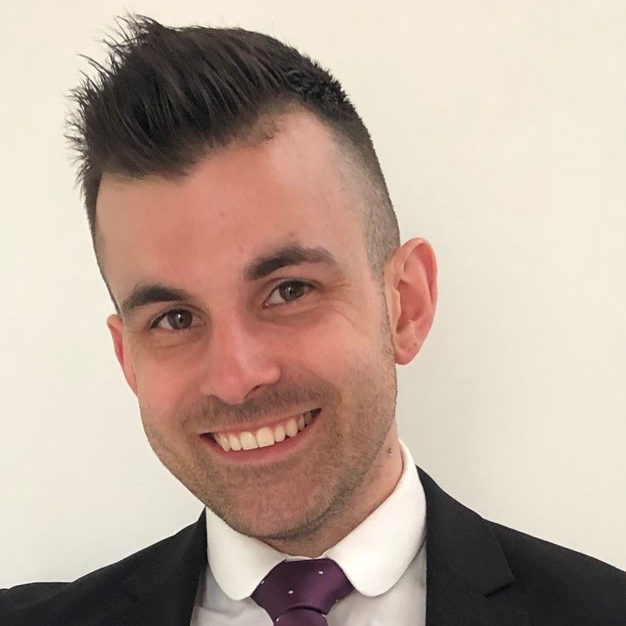 Harrie has won one of this year's four senior scholarships, The Mould Scholarship, which is a fixed award of £5,000.
The Senior Scholarships are the Inn's most prestigious merit-based scholarships, conferred by the treasurer to four pupils of distinction.
And both Harrie and Liam are among 17 to receive the means-tested Ann Goddard Scholarships supporting those undertaking pupillages where some, or all, of the work is publicly funded through legal aid, with different amounts to recipients depending on their financial circumstances.
Harrie (pictured above) said: "I am very grateful to receive these scholarships. The recognition by Gray's Inn shows how OU students continue to push boundaries and break barriers in the legal world. Personally, the award provides me both a financial benefit and a real confidence boost as I start out life at the Criminal Bar."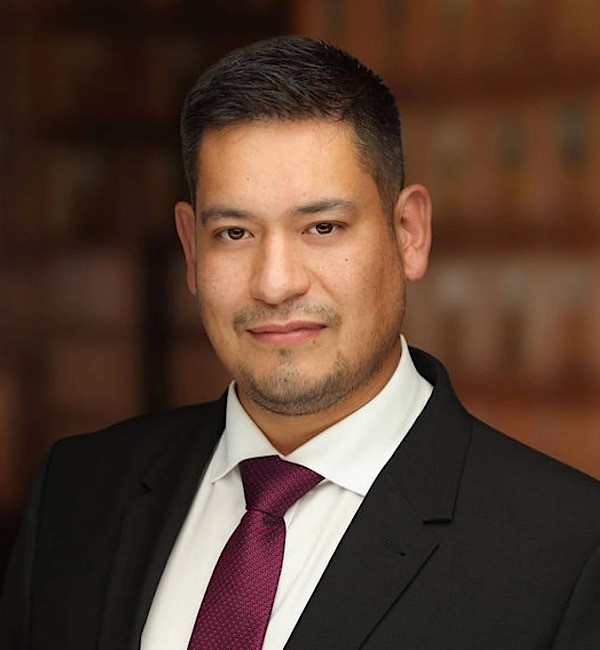 Liam (pictured left) added: "The OU was the gateway to all of these opportunities. They handed me a real lifeline to achieve my full potential. I really hope those students following in our footsteps can look at Harrie and me, and realise what is possible.
"Winning these scholarships not only provides financial security, but acknowledgment of written and oral advocacy skills. I have now been fortunate enough to win a Bar course scholarship, a residential scholarship, and a pupillage scholarship, without which, I wouldn't be at the Bar."