By Caroline Derry and Carol Howells
The Legal History research cluster brings together a diverse range of research work.
Through their work, members of the legal history cluster examine law and its relationship to the larger world of social movements, economic change, politics, and government.
Reflecting on different time periods offers the opportunity to contrast present circumstances with the past.
Benefits of such research include exploration of legal issues over longer timeframes, a chance to explore how legal problems currently challenging us arose, and the social, political, and economic forces that change and influence the world we live and work in today.
Research into legal history helps to inform and develop wider legal study, providing a rich foundation and understanding which underpins current issues and challenges. 
Legal Histories Research Cluster
This research cluster provides a collaborative space for academics, PhD students and visiting researchers interested in legal histories.
The Legal History research cluster takes a inclusive teamwork approach which has been demonstrated by several successful events over the past twelve months.
The Diversity, Dilemmas and Discoveries series consists of online events which take place every six months. These have covered women's entry into the legal profession, histories of legal education, and liability in the new space age celebrating fifty years of the Liability Convention. 
Whilst the focus has been the Diversity, Dilemmas and Discoveries series, a series of workshops whose recordings are available on the Law School YouTube channel, members have participated widely in events both within and outside the Open University.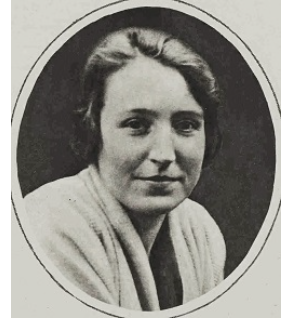 The first event in the series, held to mark the centenary of Olive Clapham becoming the first women to pass the Bar Finals examinations in England and Wales, featured a unique talk by Olive's daughter and research by Dr Caroline Derry. Panels explored writing feminist legal biographies and women's professional identities.
The second event's wide-ranging programme on legal education included cluster members Professor Simon Lee and Carol Howells reflecting on the histories of law schools.
The most recent event, led by Dr Thomas Cheney and Dr Marjan Ajevski, explored where next in space liability and celebrated the fiftieth anniversary of the Liability Convention.
The next event is in the planning stages for autumn 2022. Olive Clapham The Legal History cluster was well represented at a recent research showcase organised to mark Women's History Month 2022.
In this showcase, Dr Caroline Derry discussed the difficult history of early white women barristers and race, focusing on the questions of why these histories are important, and why early lawyers are not straightforward 'role models' but could be regarded as trailblazers.
Other colleagues spoke about their role in the Women's Legal Landmarks project, including the earliest landmark, women and the laws of Hywel Dda, the 1928 'Well of Loneliness' trial, and the world leading legislation of the Senedd in Cardiff, the Violence Against Women, Domestic Abuse and Sexual Violence (Wales) Act 2015.
Our current research covers the legal profession and legal education, the legal systems of the UK's four nations, constitutional histories, Nazi law, gender and legal history, international space law, rights and liberties, environmental law, legal biography, and relationships between commonwealth, colonies, and empire.
Work undertaken by members of the cluster is characterised by consideration of a four UK Nations approach, engagement with differing legal traditions, and reflections upon both historical and contemporary laws and law-making processes.
More information about individual and group research interests can be found at https://law-school.open.ac.uk/research/clusters/legal-histories and we welcome opportunities to collaborate with colleagues with similar research interests.
Our passion in our research stems from a belief that historical research helps set law within the wider context of social history and democratic developments. That understanding of the past helps underpin an informed contemporary approach to current challenges, developments, and emergencies.
We look forward to welcoming you to one of our events in the Diversity, Dilemmas and Discoveries series.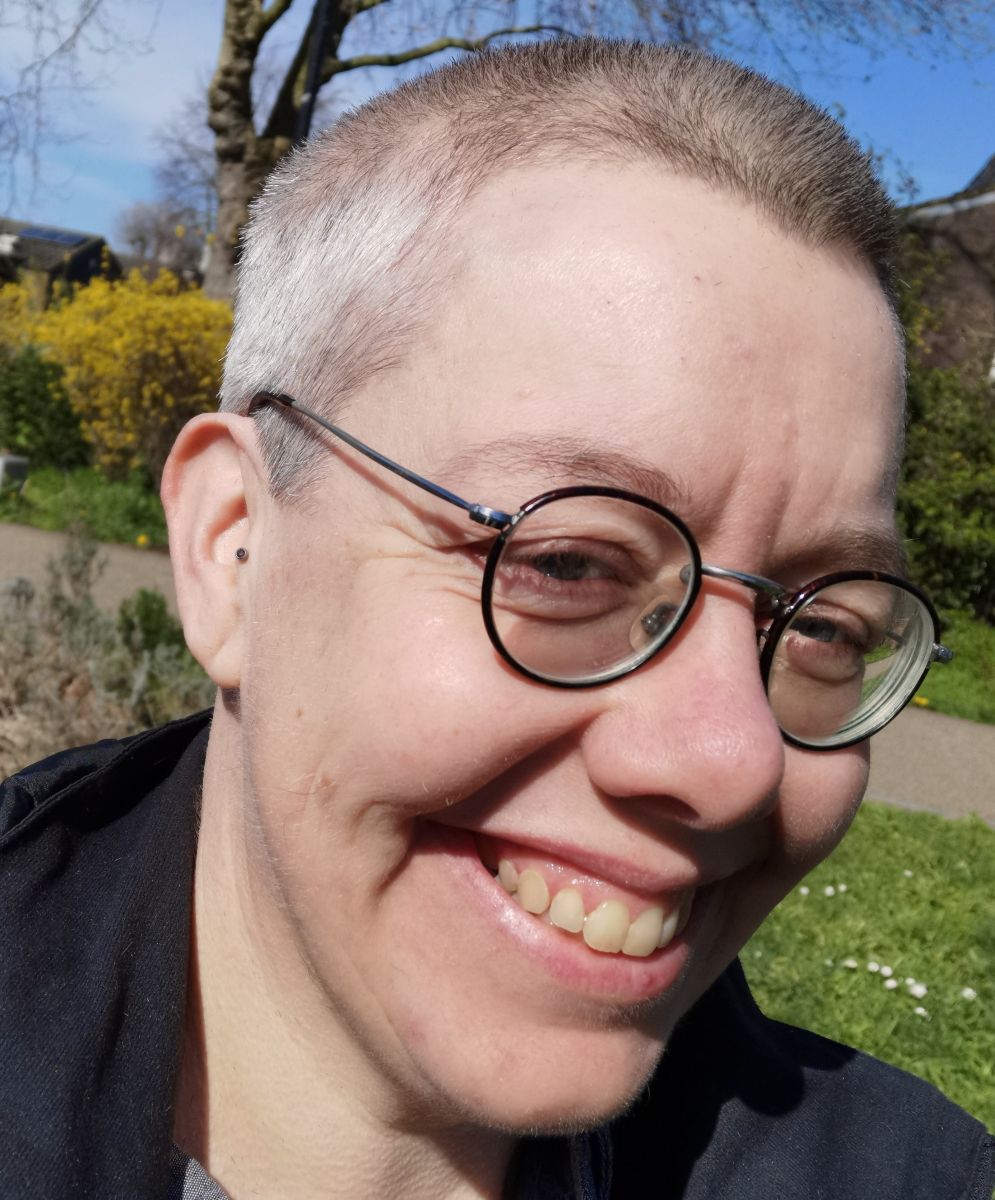 Caroline Derry is a Senior Lecturer who teaches and researches criminal law. She is particularly interested in the historical and current criminal regulation of sexuality and gender, and is the author of Lesbianism and the Criminal Law: Three centuries of regulation in England and Wales. Her research interests also include women's entry into the legal profession.
Carol Howells is a Senior Lecturer who teaches and researches constitutional law. She is particularly interested in historical and current constitutional developments, the rights of those marginalised by constitutions and devolution. Her research interests also include the development of the legal jurisdictions within the UK and women's entry into the professions.