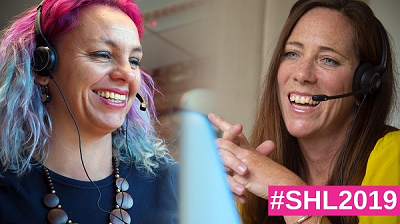 This workshop, which is aimed at all students with impending exams, will discuss the practical aspects of exam preparation, and how to ensure that you maximise your chance of delivering your best performance on the day. You can take away ideas, and discuss with other students in small groups how you might apply some of these in your own exam preparation.
Two hundred tickets (with a limit of one per person) are available on a 'first come, first served' basis through Eventbrite.  If you would like to be notified about future events, you can click the 'Follow' button.
Important note: This session is very tightly structured, starting promptly and finishing on time, with a strict programme of presentations and group activities in between. Please log in 15 minutes before the start, so that you can test your equipment and familiarise yourself with the online room.