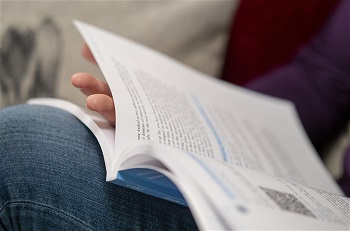 Report writing is a particular way of presenting information and follows set criteria in most cases. In this workshop Student Hub Live will cover how to set out your report and some of the ways you can make it as effective as possible, as well as common mistakes that people make.
Two hundred tickets (with a limit of one per person) are available on a 'first come, first served' basis through Eventbrite. 
Subscribe here to be notified of upcoming events.
Important notice: This session is very tightly structured, starting promptly and finishing on time, with a strict programme of presentations and group activities.
Please log in 15 minutes before the start, so that you can test your equipment and familiarise yourself with the online room.