The Open Justice Centre is pleased to present our second annual e-festival of public legal education. During this week, running 29 April – 3 May 2019, we will be presenting legal education activities which have been written and presented by students of W360 Justice in Action. 
---
The Online Public Legal Education Project
We received a brief from Inverclyde Advice and Employment Rights Centre to produce a handbook which outlines sources of support in the Central Belt of Scotland. This can be found below. This group also produced a handout relating to a specific area of employment law.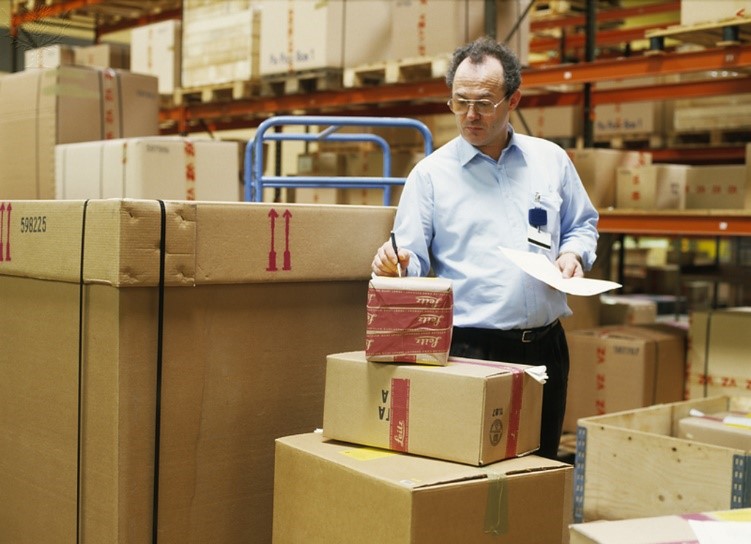 Discrimination
In this handout, Pesh discusses the important issue of discrimination in the workplace. The legal issues relating to direct and indirect discrimination, as well as harassment and victimisation are a focus of this handout. Steps are provided to undertake if you feel you have been discriminated against in the workplace.
Unfair dismissal
In this handout, Chloe discusses the issue of unfair dismissal. Examples are provided where someone may legitimately make a claim for unfair dismissal. Your rights relating to redundancy are also discussed.
---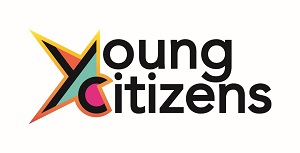 Young Citizens
We were invited to undertake a brief on behalf of the Young Citizens charity where we revised and updated their 'SmartLaw' resources. As part of that, our students also created factsheets relating to the areas of law they were providing support with the resources for.
Intellectual property law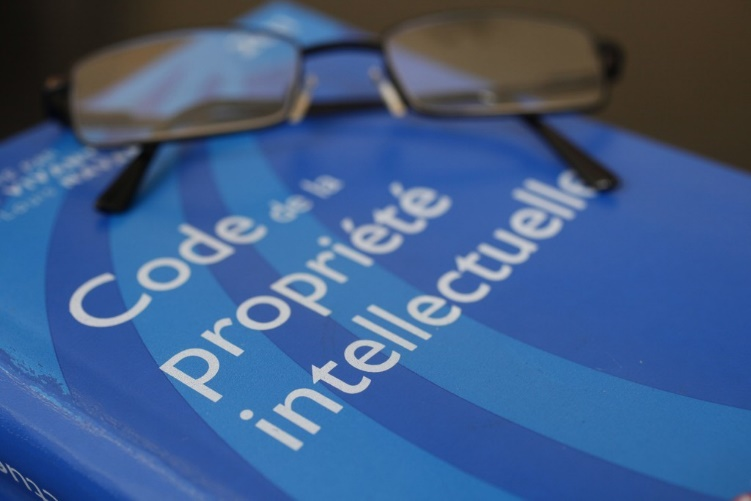 This group looked at the issue of intellectual property (IP) law. Intellectual property law covers important ownership rights issues relating to trademarks, design rights, copyright and patents.
In this factsheet Ryan looks at IP law as it is applied to designs. 
In this factsheet Oliver considers what are trademarks, the value of trademarks and how you apply for trademarks. 
In this factsheet Trina considers the role of patents in IP law. 
Family law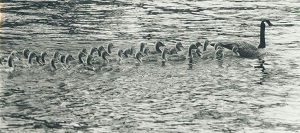 This group looked at issues relating to family law – specifically on children's legal rights and parental responsibility.
In this factsheet, David looks at issues relating to parental responsibility, considering how mothers automatically have parental responsibility and assessing the role of the father to PR.
In this factsheet, Zoe looks at the issue of children's legal rights, considering such issues as the age of consent and the rights of children to make decisions for themselves.
In this factsheet, Richard looks at different issues concerning parental responsibility including, for example, resolving conflicts.
Litigants in person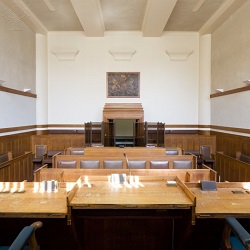 The Open Justice Clinic has received numerous enquiries over the past 12 months concerning employment queries from litigants in person who are finding it difficult to understand how to make claims to the employment tribunal, and the various procedures involved in employment law claims.
This group's brief was to develop a guidance document which the Open Justice Clinic can use to give to clients. The result of this is Lanre and Minnie's factsheet.
---
Contributions from our W360 students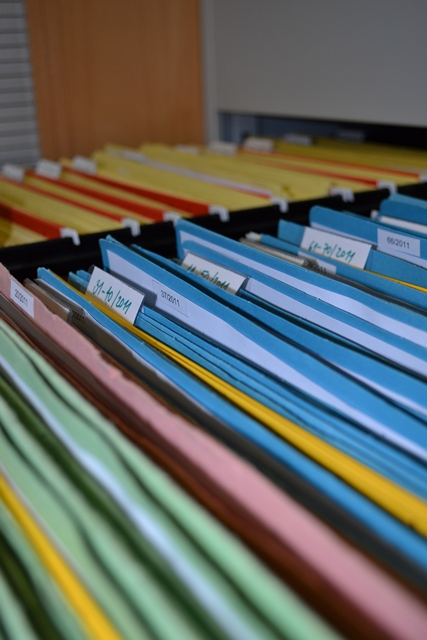 In this section, our W360 students who have conducted work in other areas reflect on their experiences. More additions will be added as the week progresses. 
Making a difference through pro bono interviewing
In this blog post, Hannah Vo reflects on her experiences working in the Open Justice clinic.
Following a law student through a practical pro bono module
In this blog post Sarah Couling reflects on her experiences on W360.
---
A word from the Module Chair of W360: Justice in Action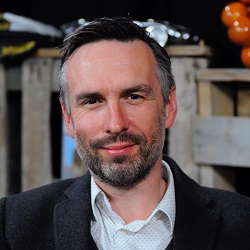 In this blog post, Hugh McFaul, Module Chair of W360, reflects on 50 years of the Open University and three years of pro bono justice education at The Open University.