The Open University Law School is pleased to invite you to hear from Kimberley Motley, a renowned international lawyer, speaking on her philosphy of legal practice and examples of her cases.
This exclusive event takes place on Tuesday 17 April and includes networking, lecture and question and answer session. This event takes place at the Church House Conference Centre in London.
During this event, Kimberley will present our Law Students of the Year 2017 and the Tom Bingham Memorial Essay Prize 2018 competition winners with their prizes.
The Annual Law Lecture 2018: Motley's Law: A New Age of Legal Representation
In this talk we examine Motley's philosophy of legal practice which evolved in Afghanistan by taking a deep dive into some of her most consequential cases internationally.
Speakers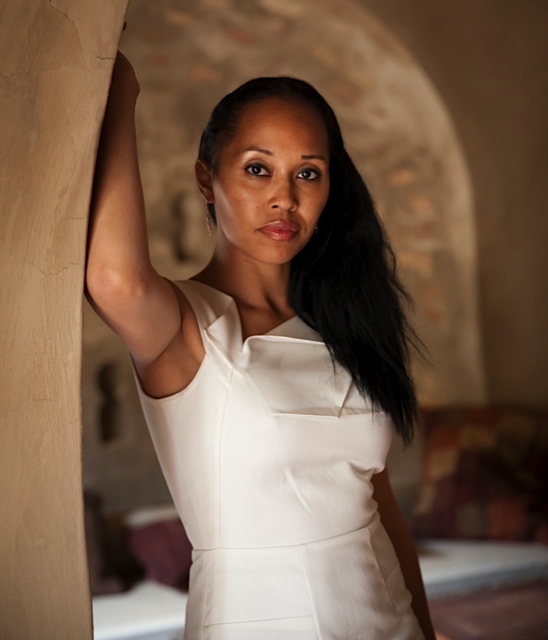 Kimberley is one of the world's most respected lawyers, working in one of the world's most complex legal systems. Her fight for victims of crime and injustice in Afghanistan has drawn international attention to the importance of upholding the rule of law, even in the most difficult of circumstances. Kimberley's story has been made into a prizewinning documentary film, Motley's Law and you can hear Kimberley's TED talk here
Paul is Head of The Open University Law School. He is a Fellow of the HEA and an elected member of the Executive of the Committee of Heads of UK Law Schools. Paul is a joint founder of and a member of the Steering Committee of the European Association for Neuroscience and Law. Paul will chair this event.
Tickets are £30 per person, please book early as places are limited. 
This exclusive event is for The Open University Law School Students and Alumni. Please ensure you include your Personal Identifier (PI) number at the time of booking. If you cannot remember your PI number, please contact us.
Please note that the booking link will take you through to our external Eventbrite page.
Cancellation Policy
This is a non-refundable event. No refund will be given to delegates who cancel at any time or fail to attend.